One of the best ways to improve your English vocabulary is by reading a book. You'll come across lots of words you wouldn't otherwise encounter if you don't start reading. If you're a beginner, don't worry.
We're not here to recommend lengthy novels like War and Peace or The Grapes of Wrath. Nothing's going to put you off the language faster than trying to read a long novel while you're just starting to learn the language.
Instead, we've come up with 5 easy-to-read books that you can read whenever you have the time. These books are simple enough for English beginners, but they can still open up your mind to the world of idioms, new words, and the many nuances of the English language!
1. The Phantom Tollbooth by Norton Juster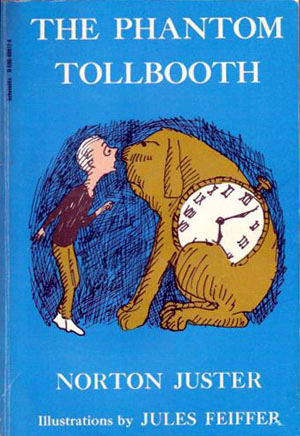 The Phantom Tollbooth tells the story of a bored young boy who journeys into the fictional Kingdom of Wisdom. As he travels through the many lands in the Kingdom of Wisdom, he learns valuable lessons, the most important of which is the love of learning.
2. Animal Farm by George Orwell
Animal Farm is a short allegorical novel that tells the story of farm animals rebelling against their human oppressors. It's a satirical book that's straightforward and easy for even beginners and intermediate-level English speakers to understand.
3. The Curious Incident of the Dog in the Night-Time by Mark Haddon
This story is told through the eyes of a young boy with autism. He finds that his neighbor's dog has been killed, and he decides to investigate the matter. It's simply written yet intriguing and insightful at the same time.
4. The Old Man and the Sea by Ernest Hemingway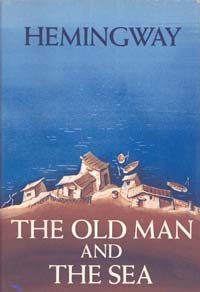 The Old Man and the Sea tells the story of an unlucky old man and the best fish he ever caught. It's simply told and quite short, making it a quick read for intermediate-level speakers.
5. The Girl with All the Gifts by M. R. Carey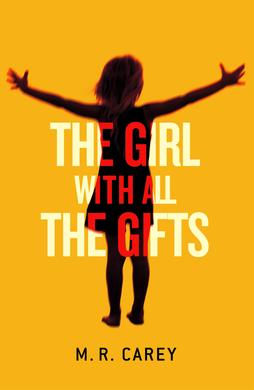 This thriller is about a very intelligent girl who is treated like a lab animal by the military personnel who want to know more about who (or what) she is. It's told from her point of view, so the writing is simple, though the story is not.
Whether you're looking to expand your vocabulary, get a glimpse of life from another perspective, or just pass the time while learning something, these light novels are sure to help you on your way. Happy reading!